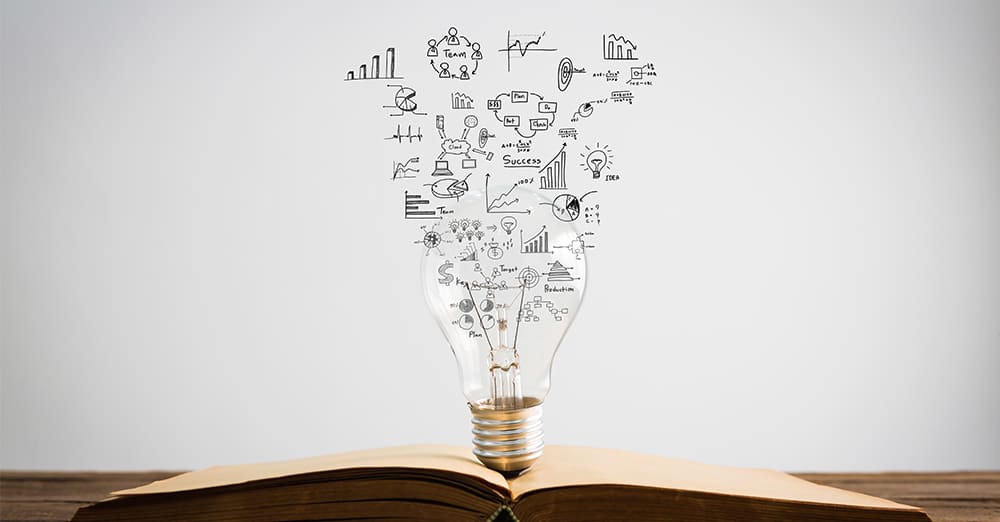 Overview Of Client Business Model
Industry - Information Technology and Electronics Corporation
Location - Minato, Tokyo
This Organization is a Japanese multinational information technology and electronics corporation, headquartered in Minato, Tokyo. The company was known with some other name, before rebranding in 1983. It provides IT and network solutions to business enterprises, communications services providers and to government agencies.
This highly reputed firm was the world's fourth-largest PC manufacturer. Its semiconductors business unit was the world's largest semiconductor company by annual revenue from 1985 to 1992, the second largest in 1995, one of the top three in 2000, and one of the top 10 in 2006.
The Problem
With constant upgrades and new releases, the client needed a reliable and efficient environment for automated development and release management. They approached our team asking for the Consulting, Management, security and Implementation. A thorough analysis and testing demonstrated multiple non-functional script areas, overall resulting in a necessity for rebuilding and optimization.
The Solution
CloudFence Technologies took over the management of the organization's technology and immediately helped develop a strategic plan to consolidate their system and help them with the below services:
Technology Consulting
Conducting POC's(Azure, Google, Anthos)
Operation and management support
Security Solutions
Cloud Implementation and Deployment
Value Added
They enjoy a much greater technology experience by migrating to the cloud. They now have the nimbleness to work from anywhere and production increased in kind.
They get access to reliable and cost-effective dev & release environment.
Our managed network services allowed a simple data conversion process enabling them to resume business operations quickly, smoothly and securely following their move.
Our strong, longlasting relationship with this organization has helped them effectively prepare their business in case of a disaster.