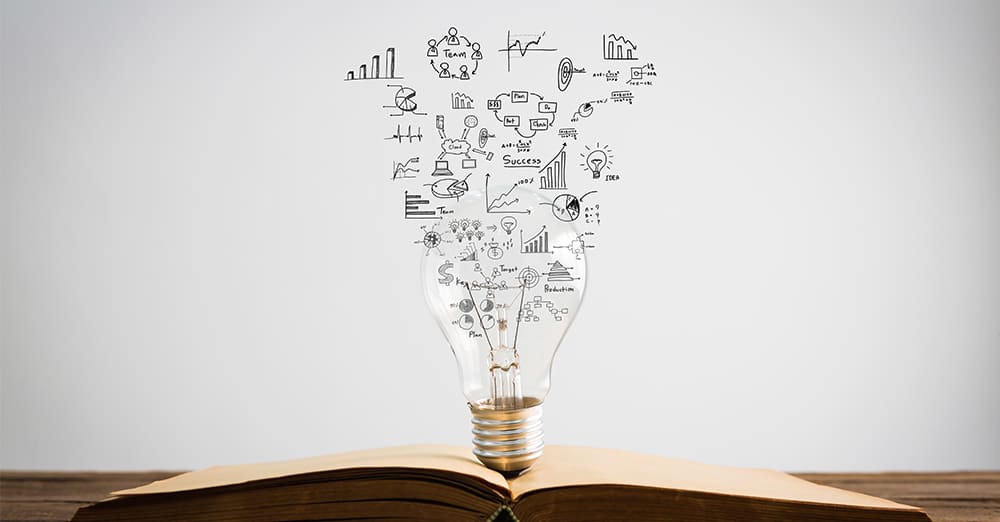 Digital Transformation Partner for one of the leading private Construction Industry in India
About the Customer
The company is a leading Japanese general contractor in the Indian market based in Delhi. The company specializes in commercial construction projects, ranging from office buildings to retail spaces, and has been in business for over 25 years. The company has approximately 50 employees, including project managers, architects, engineers, and administrative staff.
Business Challenge
The company was facing several challenges with its IT infrastructure, which was hindering its ability to effectively manage its construction projects. Some of the key challenges included:
Unreliable email service: The company's email system needed to be updated and was prone to downtime, which was causing delays in communication between project teams and clients.
Poor collaboration tools: The company was using multiple software applications for project management, document sharing, and communication, which was creating confusion and inefficiencies in the workflow.
Data security concerns: The company's data was stored on local servers and laptops, which was making it vulnerable to cyberattacks and data breaches.
Solution
The Construction Company decided to implement Microsoft Office 365 to address these challenges. They partnered with CloudFence Technologies for managed services provider (MSP) to provide ongoing support for their Office 365 environment. Our MSP helped the company with the following:
Email migration: Our MSP migrated the company's email system to Office 365 Exchange Online, which provided them with a reliable email service with 99.9% uptime.
SharePoint implementation: Our MSP helped the company implement SharePoint Online, which provided a centralized location for project management, document sharing, and communication.
Data backup and recovery: Our MSP implemented a data backup and recovery solution, ensuring the company's data was protected from cyberattacks and other data loss events.
Ongoing support: Our MSP provided ongoing support for Office 365, including user management, troubleshooting, and system updates.
Result
After implementing Office 365 with the help of our MSP, the Construction Company experienced several benefits, including:
Improved collaboration: The company's project teams were able to collaborate more effectively using SharePoint Online, which improved communication and reduced inefficiencies.
Enhanced security: The company's data was better protected from cyberattacks and data loss events, which gave the company peace of mind.
Increased productivity: The reliable email service and improved collaboration tools helped the company to complete projects more efficiently, which improved productivity.
Reduced IT costs: The company was able to reduce its IT costs by outsourcing its Office 365 support to the MSP, which allowed them to focus on its core business activities.
Conclusion
The implementation of Office 365 with the help of our managed services was a game-changer for this Construction Company. By addressing its IT challenges, the company was able to improve collaboration, enhance security, increase productivity, and reduce IT costs. As a result, the company was better positioned to compete in the construction industry and deliver high-quality projects to its clients.