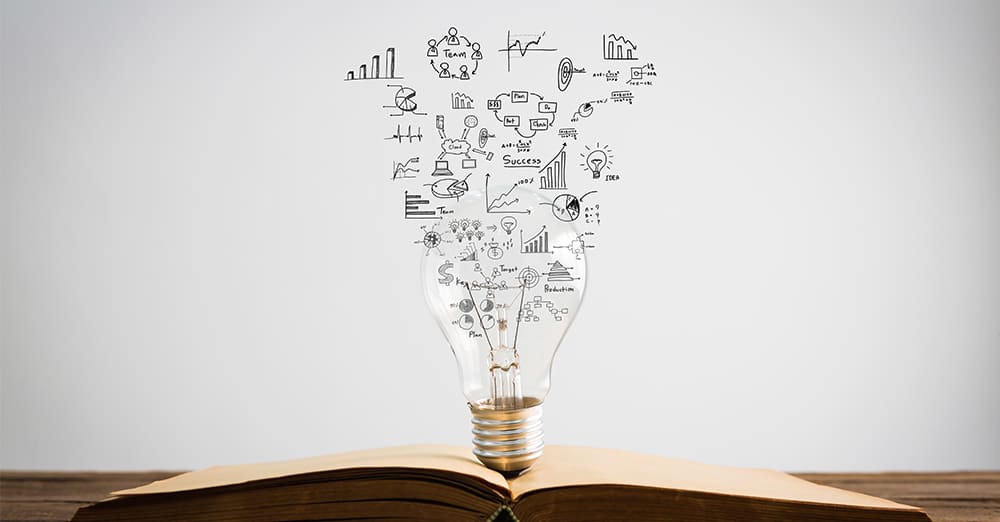 Overview Of Client Business Model
Industry - Business Consulting Firm
Location - Gurugram, Haryana
This Organization is one of the India Member Firm of the it's global network, a group of independent consulting firms that helps companies solve problems in finance, technology, operations, governance, risk, and internal audit. They are separate and independent legal entities that are not agents of other firms in their network and have no authority to bind or obligate other firms in its network.
It's an global business consulting firm that provides in-depth knowledge, objective insights, a customised approach, and unrivalled collaboration. They assist you in confronting challenges with confidence.
The Problem
Being an top class consulting firm they resources for their company. For various reasons, they were dissatisfied with the current staffing agency they were using.
The Solution
We implemented our RPO service, and a sourcing strategy to standardize cost and open channels not previously available. A thorough understanding of the client's culture combined with our expertise and resources enabled us to introduce a centralized, best-in-class RPO process with a focus on sourcing talent direct. Our team set out to improve in the fit and quality of hires as well as the implementation of increased talent pools and benches ready to meet their needs quicker and with better talent than they had before
Value Added
Roles Hired For: IT Audits, Functional Consultants, ITGC Audit, GRC Audit, SAP.
Over a year, we helped them in reduced costs while still matching over different roles with the best talent available.
New processes improved efficiency and standardisation, allowing us to address different hiring changes over the year.